Due to limited spaces our 14-16 provision is full.
If this is something you are interested in, please email office@kite-college.org  and we will let you know when there are spaces available.
Curriculum Offer 2022/2023
If you are in Year 10 or 11 and interested in achieving a qualification in a vocational subject such as Construction, Hair & Beauty or Motor Vehicle you can attend KITE College one day a week to train in our excellent and modern workshops and salon whilst studying for your GCSEs at school.
KITE College has many years' experience working directly with schools to ensure pupils who join our 14-16 provision, can achieve a top-quality vocational education in delivering a 14-16 provision. Our offer typically includes a one-year programme for Year 10 and Year 11 pupils. Year 10 pupils can progress through to year 11 with a choice of subject pathways completing a second year at college.
In addition, for those pupils who may need a lower-level provision at Entry or Level 1, a carousel pathway is available. All GCSE English and Maths delivery for both pathways is undertaken by the school. However, Maths and English is embedded and delivered within all programmes at the College.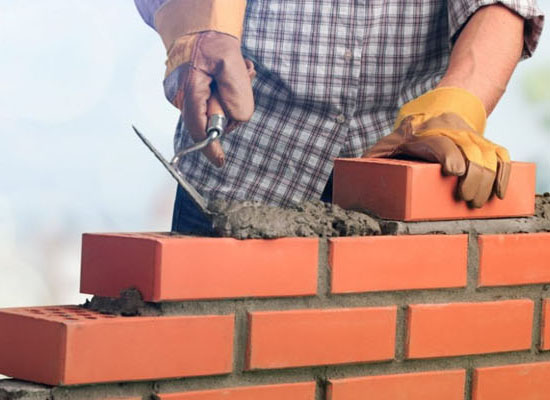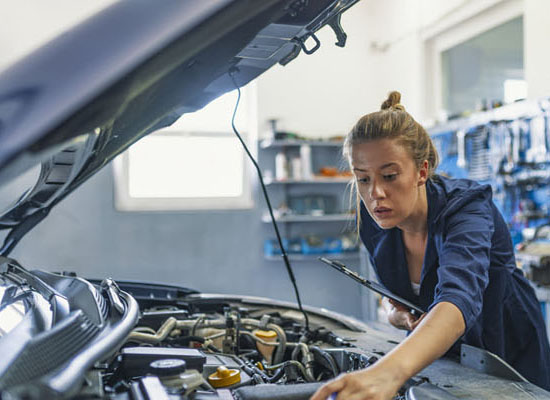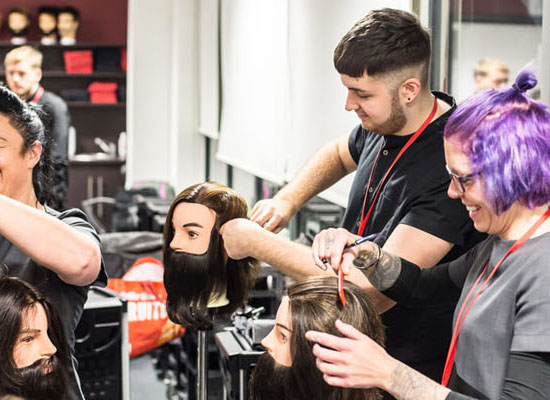 curriculum pathways
Our Curriculum Pathways are designed for Year 10 and Year 11 pupils, who will work towards qualifications including City & Guilds, IMI, BTEC Tech and/or BTEC First Awards, which are specifically designed for 14–16-year-olds and count towards Progress 8 measures. The GCSE English and maths delivery will be undertaken by the school.  Courses are delivered by teachers who are highly qualified and experienced within their own industry.
Entry criteria for 14-16 programmes
Learners should have a good attendance record, good behaviour and have an interest in the subject area on offer.  Bespoke programmes can be arranged for individual pupils through separate arrangements between the school and college.
What is expected of learners whilst at college
Leaners can attend a chosen subject taster before commencing the course where they will have an informal interview.  On the first day at college pupils will take part in an induction process where they will receive safety instruction for working in our workshop areas as well as requirements for their course and pupil behaviour.  
what to wear at college
Each course consists of practical delivered in our workshops and theory.  Where pupils spend part of their lessons in a workshop, they will be expected to wear appropriate protective clothing, such as overalls and protective boots (PPE).  The College does not supply PPE and this will be purchased by the schools.
support
KITE College is a specialist FE college with experienced and skilled teachers and support staff.  The College will ensure all pupils are supported, where appropriate.  This will be based on the support needs of pupils in each 14-16 group shared by the schools with the college prior to starting a course.
pupil progress
To ensure both schools and Parents are informed on how each pupil are progressing, regular reports are sent to the schools each term.
construction trades
This programme will give you an introduction to the variety of construction trades, such as bricklaying, heating and plumbing, carpentry and electrical.  Gain skills in those areas that allow you to decide which trade is the right one for you to pursue a career in.
Hair and Beauty
Delivered in our brand new salon, this course is designed to build on your interest and passion for the hair and beauty industry, covering a wide range of skills including, styling, plaiting, cutting and nail art.
Motor Vehicle Technology
This programme is designed for anyone interested in a career within vehicle technology.  Learners will learn the basics of vehicle repair and servicing with the introductory vehicle systems delivered in this course.  Learn new skills in vehicle steering and suspension systems, body fitting, wheels and tyres, bench skills and vehicle MIG/MAG welding techniques.  This will allow you to enrol in more advanced qualifications, and get a job within the motor vehicle industry.
Address
Unit 1 & 2, Bonham Drive, Eurolink Business Park, Sittingbourne, ME10 3RY