Our learners will have access to onsite mentoring and advice to suport them with their emotional wellbeing.  
This can be in one to one or group sessions, whatever suits our learners needs best.  We will take the time to listen to any concerns you have, as well as celebrating all the amazing things you are achieving. And if there is something you really want to achieve whilst at college, we will support you and help you get there.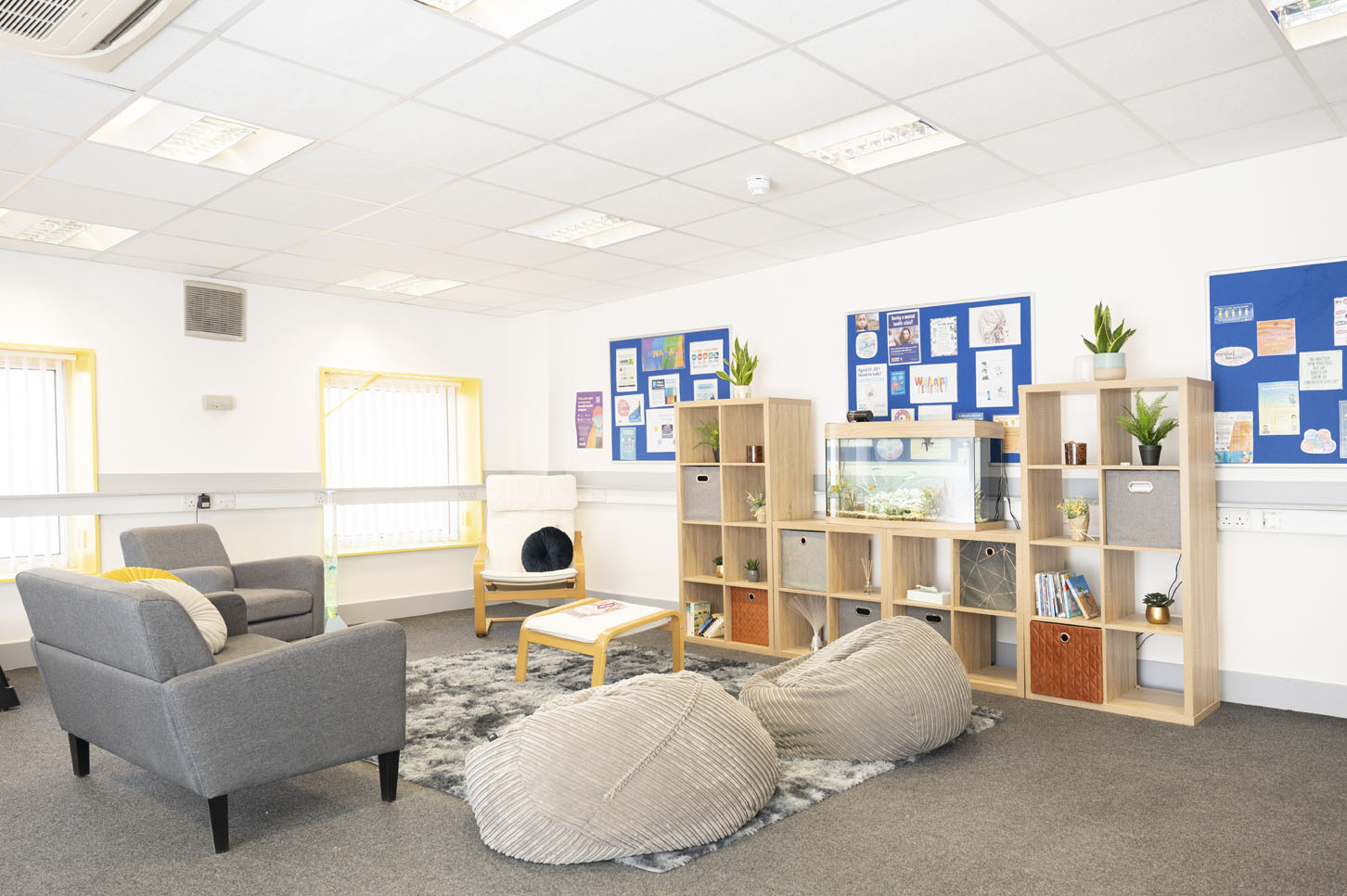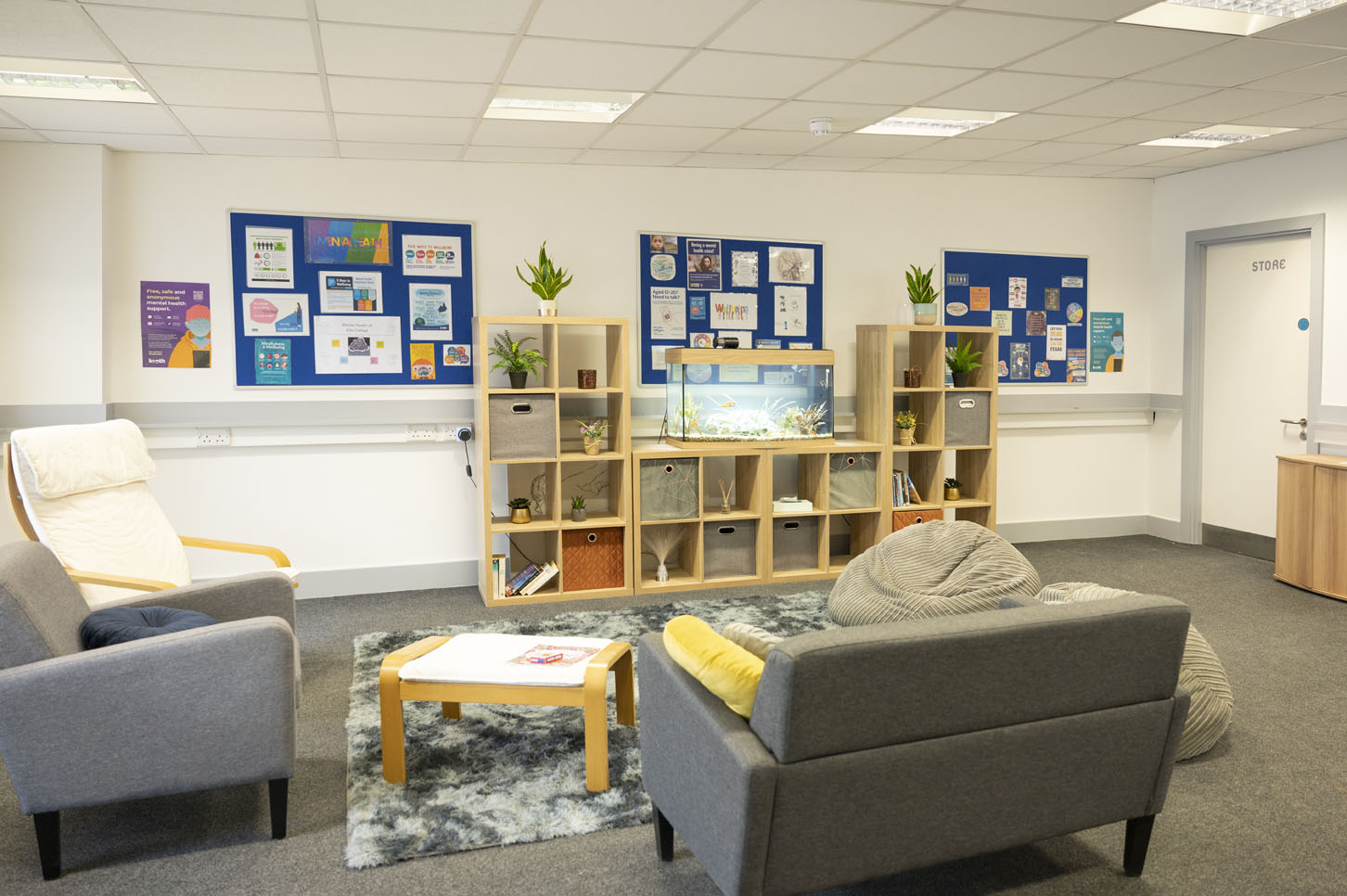 INDEPENDENT COUNSELLOR
Learners will have the opportunity to access confidential sessions with our independent, professionally qualified counsellor should they wish to do so.
She has considerable experience of working with young people in further education establishments and delivers a professional counselling service
As a psychodynamic counsellor (who uses elements of other approaches as and when necessary) she has significant experience of working with:
• anger
• anxiety
• self-esteem
• depression
• Understanding and working with ADHD
• Understanding autism and Asperger's Syndrome
• Working with PTSD
• self-Injury, self-harm and suicide.
• child protection and safeguarding
• relationship issues
• loss & bereavement
• abuse
• trauma
• stress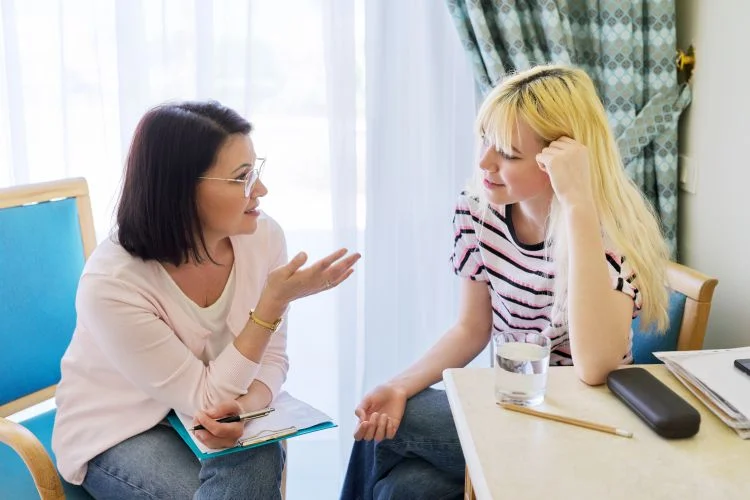 USEFUL LINKS
If you are feeling worried these are some useful links to organisations that may be able to help.
Advice and support for people living with anxiety.
03444 775 775 (helpline)
07537 416 905 (text)
Under 18s helpline, webchat and online support groups for people with eating disorders, such as anorexia and bulimia.
0808 801 0711 (youthline)
0808 801 0811 (studentline)
Support for children and young people in the UK, including a free 24-hour helpline.
Contact number 0800 1111
Counsellors available until 10pm every day. Free, safe and anonymous online counselling for young people. Check whether this is offered in your area.
Support for children and anyone worried about a child.
Contact number: 0800 800 5000 or 0800 1111 (for age 18 or under)
24-hour emotional support for anyone who needs to talk.
Contact number:115 123
Email contact: jo@samaritans.org
Provides information on medication for young people.
Parent helpline: 0808 802 5544
Crisis 85258 (crisis messenger service, text YM)
Advice and counselling network for young people, including details of free local services.
Address
Unit 1 & 2, Bonham Drive, Eurolink Business Park, Sittingbourne, ME10 3RY