Our learners benefit from personalised vocational programmes which are designed to give learners the knowledge and confidence they need to transition into sustainable employment and a healthy adult life.
KITE College has new ICT facilities and equipment, of which learners will have full access to throughout their learning.
Programmes are run in smaller groups and are inclusive and focused on the learners' individual needs.
There are no entry requirements for our programmes, but you will need to attend an interview for your chosen area of study.
Focused on the learner
Specialist teaching and learning is personalised around the individual's needs and interests.
Our specialist teaching team will support learners from the onset with specialist equipment, resources and targetted learning plans.
Individual support
At KITE College we offer
1:1 support
Specialised equipment to support learning
Support and guidance from specialist and experienced staff
Access to on-site counselling/ mentoring
Preparation for independent living
Life Skills is timetabled into all learning programmes and will take place in our new fully furnished Skills Studio. Life skills includes learning employability skills such as CV writing, completing application forms, interview skills. This will be taught alongside skills for a safe independent living, cooking, laundry, shopping, care and safety in the home, personal safety, healthy living, travel training, managing your money, accessing services in the community and building your independence.
Functional Skills
Depending on your current levels in English and Maths, you will have the opportunity to engage in Entry Level, Level 1 and Level 2 Functional Skills or progress onto GCSE.
What are Life Skills?
KITE Collge's Life Skills programme aims to prepare you for living on your own.
You will be supported to develop your skills in:
Cooking and preparing healthy meals
Laundry & domestic duties,
Self- care
Safety in the home,
Safety in the community,
Guidance on traveling on public transport,
Support with household budgeting.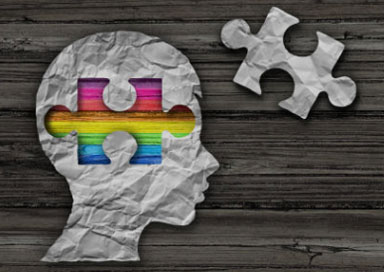 What we focus on in Life Skills
With support from our specialist teachers we will work with you at your own pace, in the following areas:
Independence – supporting you to take ownership of your studies and ambitions
Time Management – to support you with being punctual, prioritise deadlines and hand assignments in on time.
Social skills -integrating you into college life at your own pace, and supporting you to confidently interact with people from all cultures and backgrounds,
Ambition – guided and supported by experienced staff to identify your aspirations, progression and next steps.
Address
Unit 1 & 2, Bonham Drive, Eurolink Business Park, Sittingbourne, ME10 3RY