As the Principal of KITE College, I am proud to tell you about our learners and the real-world experiences we deliver to support them to meet their full potential. The world as we know it has changed significantly over the last three years and the challenges that will be facing young people as they enter the world of work seem to be even greater than they were a generation ago. We want to prepare young people for a complex and continually changing world, inspiring them to take the next step towards realising their aspirations with hope, confidence, and resilience.
We recognise that potential can be equally academic and vocational with constant emphasis on wider life skills. We celebrate progress in all forms:
• an ability to regulate emotions
• kindness
• teamwork
• positive attitudes to self and learning
• attendance
• behaviour
• positive relationships
• aspirations for the future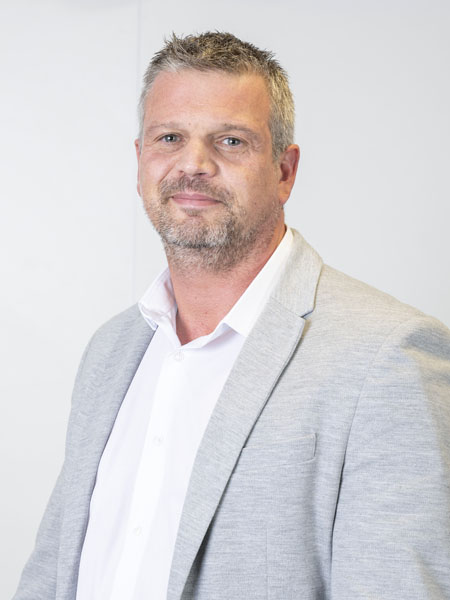 At KITE, the pathway is one which links skills for the world of work with a caring and exciting approach to teaching and learning.
We offer a unique combination of technical, academic and vocational programs of study, alongside support for learners to fully engage with learning and acquire the skills and qualifications they need to lead happy and productive lives.
Having achieved success at KITE College, learners leave us ambitious for the world of work.
We look forward to welcoming you in person and sharing in the success.
Steve Badder
Principal
Our Mission
Our aim is to support young people with EHCPs to build confidence, develop independence and reach their aspirations to ensure them a safe passage into sustainable employment, further training, and adult life.
Our Vision
To be Kent's leading independent specialist education and training provision.
Our Values
Putting the education, training, and aspirations of learners foremost
Inspire all learners to develop and achieve their goals
To achieve excellence in all aspects of provision for learners
Respect diversity and promote equality
Being creative to overcome challenges
KITE College is an Independent Specialist Training Provider, for young people aged 16-25 with complex learning difficulties.  Through bespoke vocational learning programmes, we allow our learners to experience real college life in a purpose build facility at a smaller scale than mainstream colleges.
Our aim is to support young people with EHCPs to build confidence, develop independence and reach their aspirations to ensure them a safe passage into sustainable employment, further training and adult life.  We do this in smaller groups where learning needs can be met and tailored around the individual's needs as set out in the EHCP, and our learners will have access to support with their mental and emotional wellbeing with guidance from specialised staff.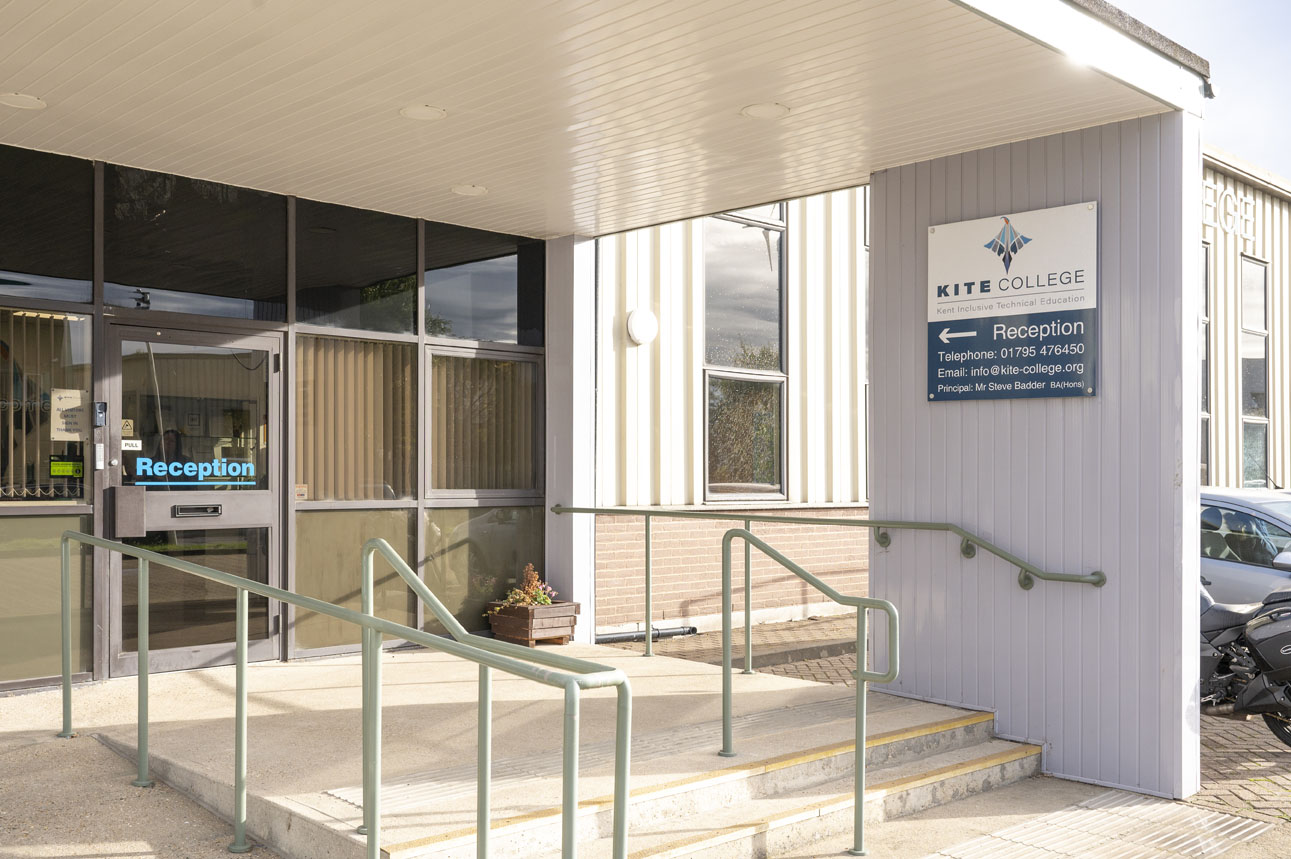 KITE College is a charity supported by a board of trustees who have extensive experiences and credentials in areas such as : SEN Education and SEN Further Education.
MAIN STUDY PROGRAMME
Learners can choose from a range of subject areas to suit their career goals and interests. We deliver courses across a variety of sector areas including: Motor vehicle Technology, Construction Multi Skills (inc. Carpentry, Heating and Plumbing, Bricklaying and Tiling & Electrical), Hair and Beauty, Information Technology, and our Preparation for Learning programme.
MATHS AND ENGLISH
Maths and English are essential skills for everyday life as well as in the workplace.  Learners who have not achieved a grade 4 (C) or above will be required to study these subjects as Functional Skill.  These will also be embedded into all vocational programmes relevant to the industry.

All courses include Functional Skills English & Maths from Entry Level to Level 2 and this is delivered by experienced staff. The staff will aim to make English & Maths relevant and meaningful to their subject area.
EMPLOYABILITY
Employability Programme
Whatever vocational course you choose, employability will be an additional qualification. Your tutor will deliver units to aid in getting you prepared to progress successfully into the world of work.
Why is the course important?
Employability Skills qualifications are designed to support an individual successfully gaining a job, progressing in a chosen field, preparing the individual for further study and supporting the development of techniques required for successful independent living.
These qualifications are aimed at anyone who wants to live a more independent life, progress in education and/or their employment prospects as they progress along the career ladder.
The City & Guilds qualifications have been designed in collaboration with a range of experts from various industry sectors, training providers and employment and recruitment professionals to ensure the content matches what is needed and valued by today's employment market.
These qualifications can assist learners' chances of progressing in education and gaining employment in any industry.
What are the aims of the course?
The Employability Skills qualifications support individuals in developing the skills and attitudes valued by employers.
The aim is to help individuals successfully prepare for and get a job, then to provide them with the tools to succeed and advance in their role.
Qualification Levels and Definition
The Employability Skills qualifications have been designed with maximum flexibility in mind so they can meet all learner requirements.
These qualifications are available from Entry 2 to Level 2. A learner can achieve some units and claim the smaller Introductory Award, Award or Extended Award or continue and gain this Certificate/Extended Certificate or continue further to claim a Diploma sized qualification.
Assessment
Assessment is through a portfolio of evidence supported by internal quality assurance and external verification.
Want to know more? Please contact: reception@kite-college.org
Independent Life Skills
INDEPENDENT LIVING SKILLS
Experience Skills for Living Independently in our dedicated Skills for Life studio.
Independent Living Skills will form part of your whole experience at KITE College alongside your chosen vocational subject.
Who is it suitable for?
All our learners.
What are the aims of the course?
Independent living skills enables the learner to experience a combination of topics which provides an opportunity to develop their knowledge and skills that they will require to look after themselves independently.
Both theory and practical tasks will support confidence to make safe choices and have an awareness of how to look after themselves.
This programme consists of a combination of units from:
• PSD units covering the knowledge/skills required to prepare for independence.
• Practical life skills for example cooking skills.
What areas are covered in this programme?
• Health & Safety & First Aid
• Money Management
• Healthy Living
• Personal Safety
Want to know more? Please contact: reception@kite-college.org
support
Specialist trained and experienced staff provides all learners with the support they need to progress and achieve. Through small group teaching as well as personal support programmes, learners can build on their confidence and develop skills needed to become independent learners.
All learners will have access to our Mental Health and Wellbeing service. We are experienced in working with young people with a range of complex learning difficulties.
All learners will have the opportunity to build on their independent living skills and skills for employability such as CV writing, interview skills and job searching.
CAREERS AND WORK EXPERIENCE
All learners will have support to reach their career goals. Our Careers Lead will meet with learners to discuss pathways to success and their options.
Through our Careers guidance and work experience within our programmes, learners will have access to a range of activities including work placements, experience of work within the college and employer visits to the college to share their insights into the world of work and industry knowledge.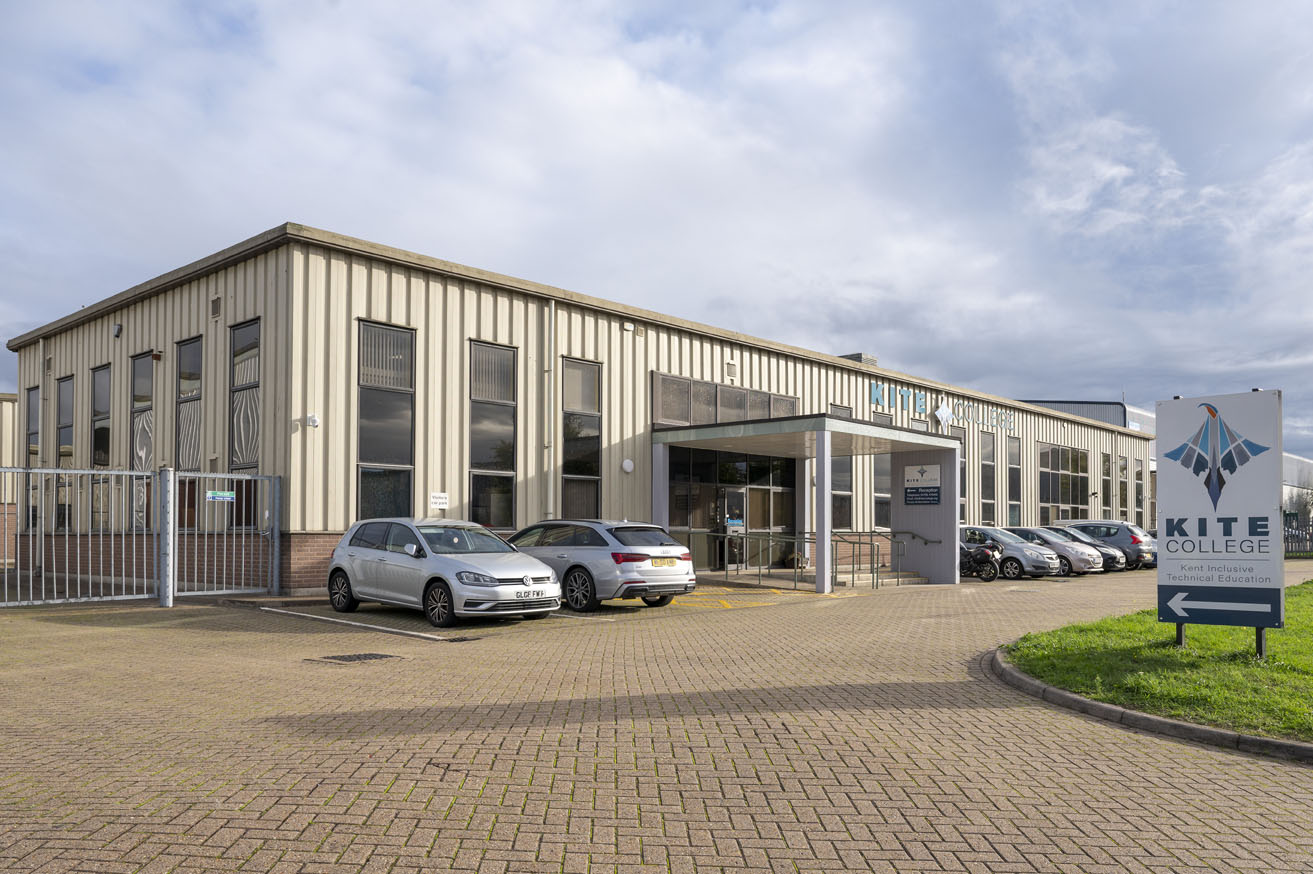 Address
Unit 1 & 2, Bonham Drive, Eurolink Business Park, Sittingbourne, ME10 3RY