At KITE College, the safeguarding of our learners is our highest priority.
Please use the links below to view our school policies and guidance for parents/guardians in relation to safeguarding issues.
Below are links to some useful resources. Please feel free to download and read them:

Meet the KITE College Safeguarding Team:
Nikki Clark
Safeguarding Trustee
Ensures that the College is compliant with safeguarding policies, procedures and the law.  Leads on governance and safeguarding.  Ensures that the College's safeguarding training regime is robust.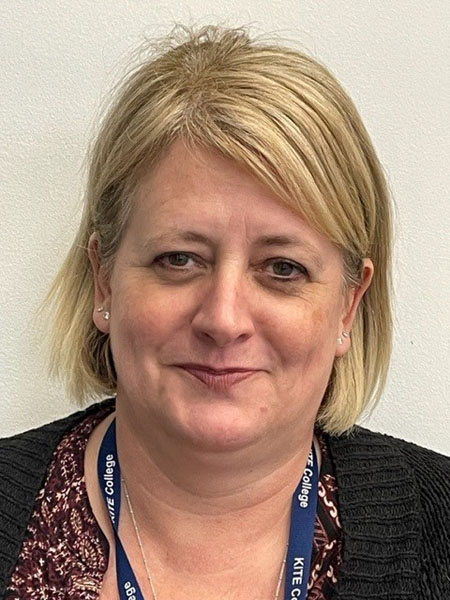 Alison Websper
Designated Safeguarding Lead
Accountable for all Safeguarding matters across the college.  Works in accordance with the requirements upon all College staff.  Ensures that all safeguarding policies and procedures adopted by the governing body are followed by staff. Lead responsibility for safeguarding and child protection (including Adult Safeguarding); to support and advise the Principal and the leadership team.
Stuart Cumming
Deputy Safeguarding Lead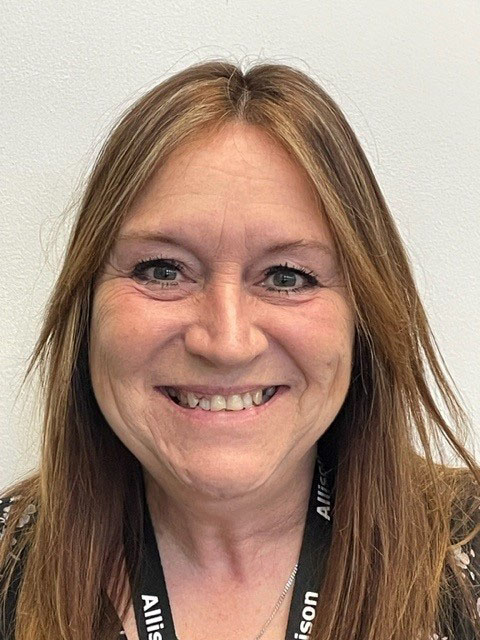 Allison Burrows
Deputy Safeguarding Lead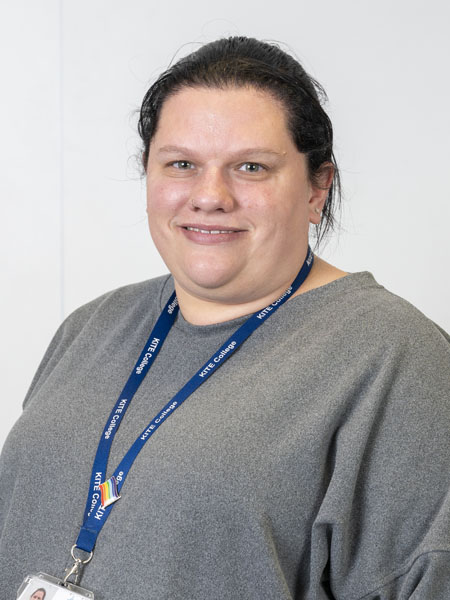 Marie Sacre
Deputy Safeguarding Lead
A deputy safeguarding lead is trained to the same standard as the safeguarding lead. Duties can be delegated to appropriately trained deputies.
Address
Unit 1 & 2, Bonham Drive, Eurolink Business Park, Sittingbourne, ME10 3RY