We are pleased to announce that Beau's Bistro has been awarded a 5-Star Hygiene by the Food Hygiene Inspector.
Set yourself up for the day !
• Get in early for tea and toast before lessons start and have a chat with staff and/or your peers.
• Complete your order form for break and/or lunch requirements.
Hot Food from £1
Hot food is available in the form of :
• Toasted Sandwiches
• Paninis
• Jacket Potatoes
All with a variety of fillings/toppings such as beans, cheese, tuna, salad or a medley of more than one.
• Mini Pizzas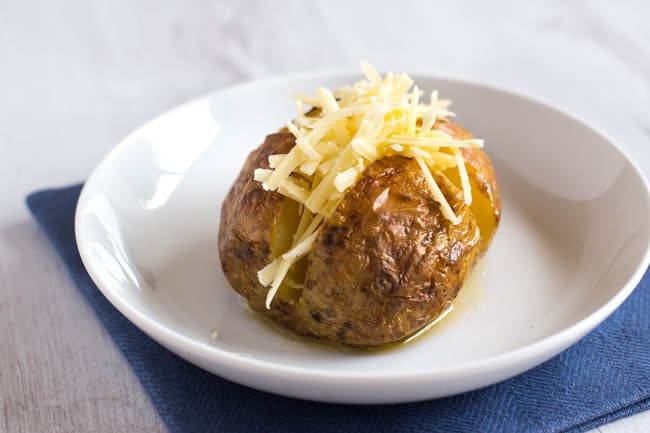 Cold Food from £1
• Sandwiches
• Wraps
All with a variety of fillings such as cheese, tuna, salad or a medley of more than one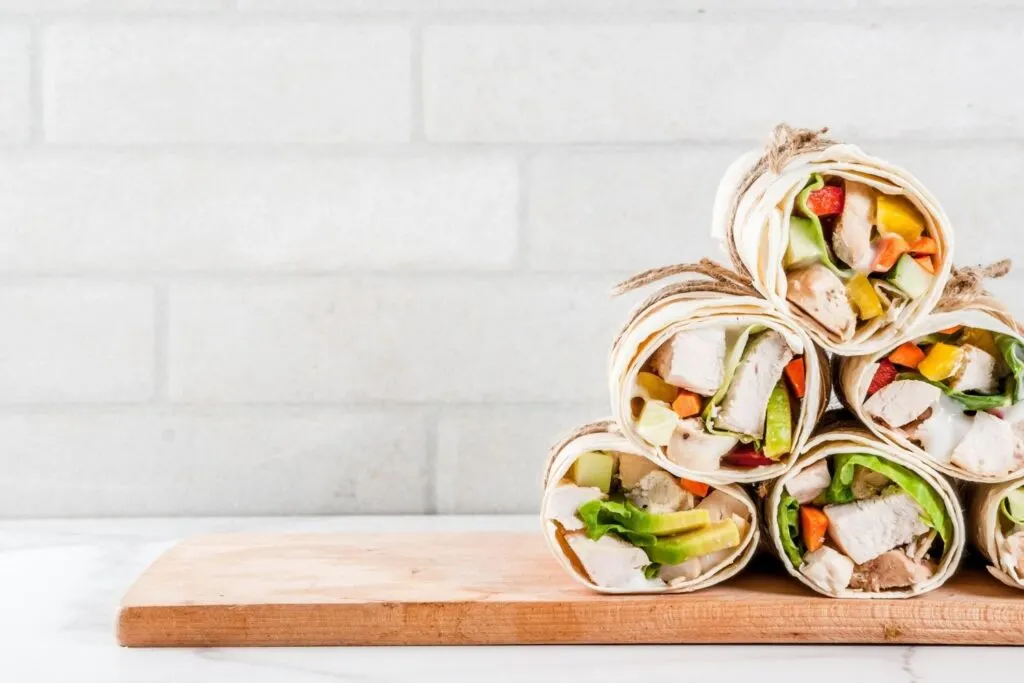 Snacks from 35p
Snacks range from 35p such as
• Crisps
• Nutrition bars
• Chocolate bars
• A selection of fruit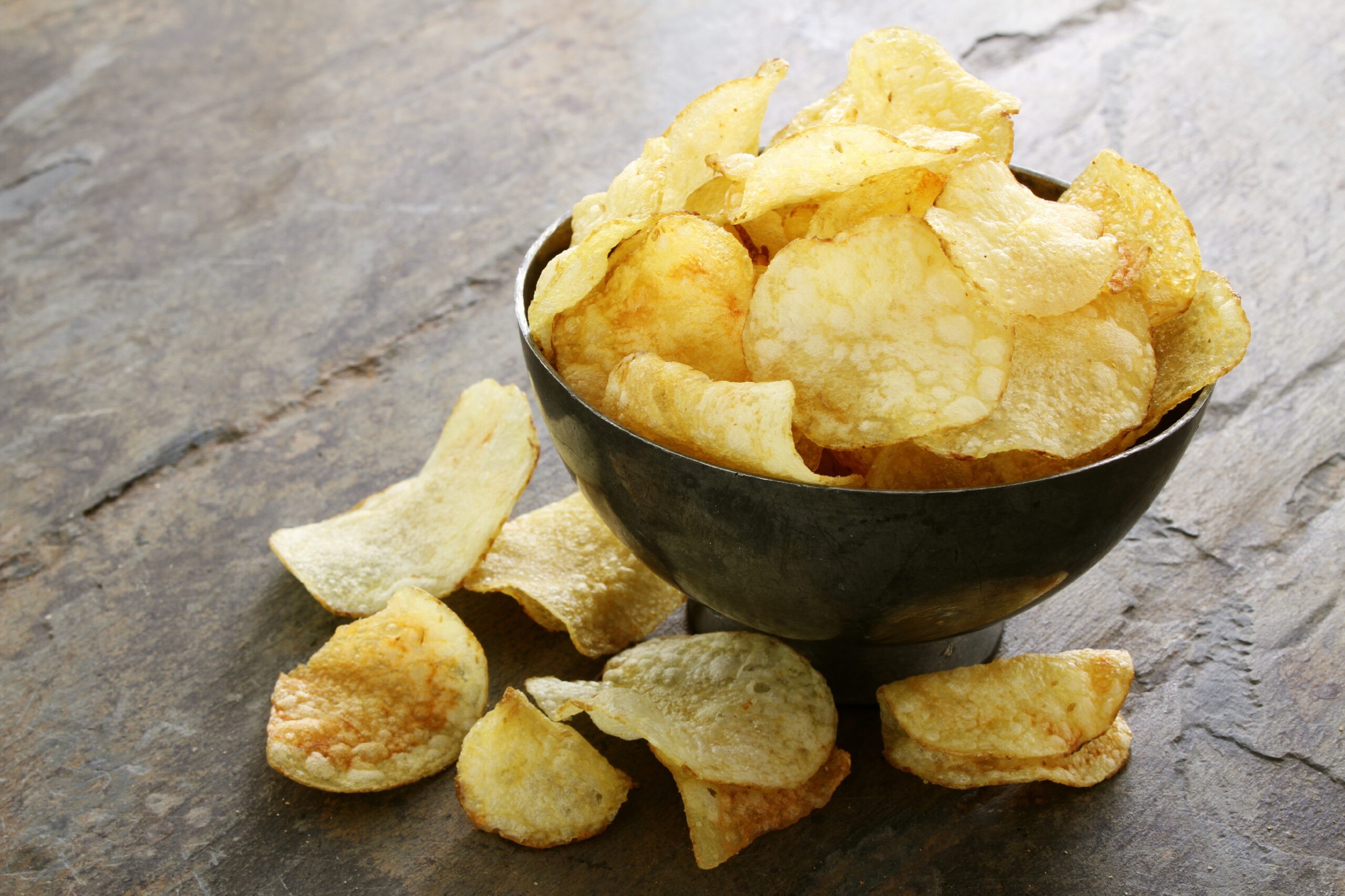 Drinks
 A selection of sugar free drinks are available :
• Fruit juice
• Flavoured water
• Bottled water
• A selection of canned drinks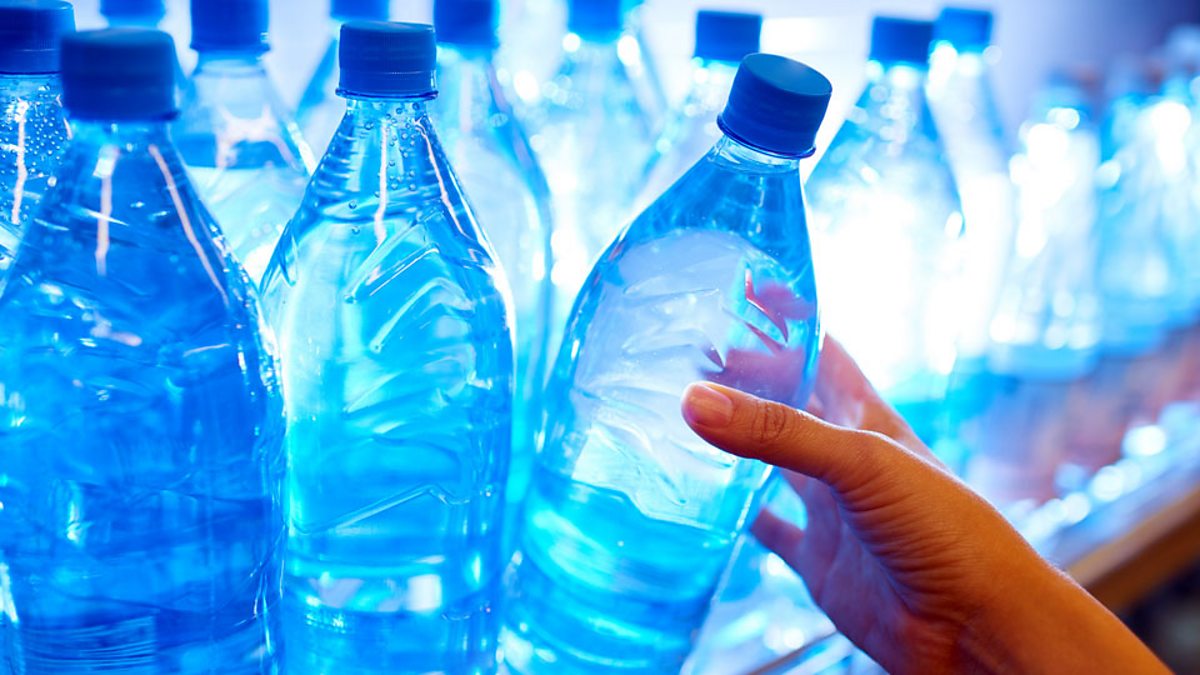 Address
Unit 1 & 2, Bonham Drive, Eurolink Business Park, Sittingbourne, ME10 3RY