Coming Soon to Kite College, the Fabrication and Welding programme will offer:
Level 1 Welding: ideal for anyone who wants to become a welder and is new to welding, metal fabrication, thermal cutting and/or brazing and soldering.
Level 2 Welding: aimed at anyone already working in the industry who wants to develop their welding skills further and advance their career.
Level 3 Welding: for experienced welders who need a qualification to progress to complex welding work and quality control.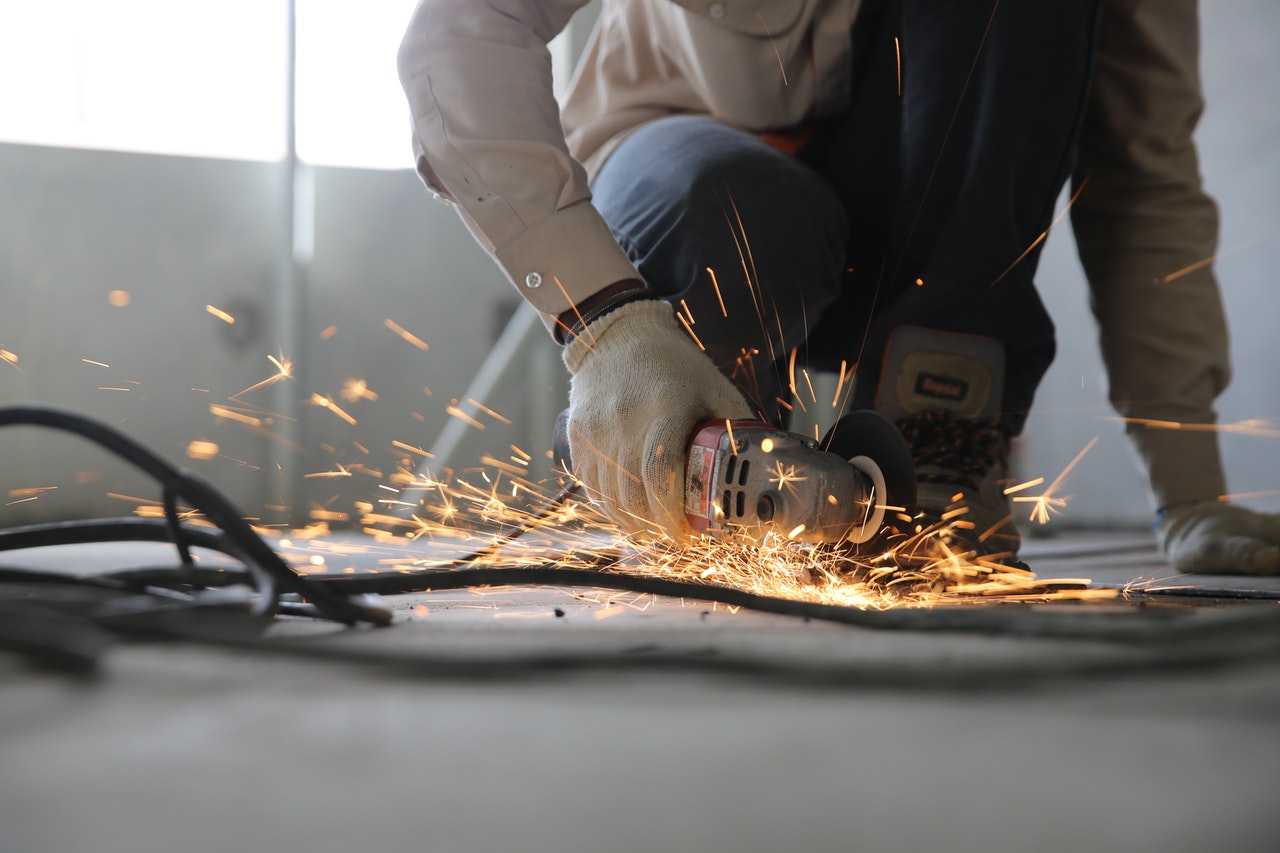 You will have the opportunity gain understanding and knowledge of the Welding and Fabrication industry.
Programmes will Cover:
The principles of health and safety in the workshop
Safe working practices for tools and equipment
Learn to use welding machines to work sheet metal.
Learn the basics of MMG (manual metal arc welding), TIC (tungsten inert gas welding), and MIG (metal inert gas welding).
An understanding of measurement and inspection techniques in welding and fabrication
Address
Unit 1 & 2, Bonham Drive, Eurolink Business Park, Sittingbourne, ME10 3RY