Our fully equipped Plumbing workshop hosts specialised equipment and tools to ensure learners have access to up-to-date technology and resources in the Heating and Plumbing industry. This programme will be taught through a mixture of practical and theory sessions to build your portfolio, in preparation for final assessments and progression.
Alongside a specialist lecturer you will work towards gaining an external accreditation and engage in work experience with local employers and other further education providers. Assessments will range from online exams, practical assessments, and theory-based assignments.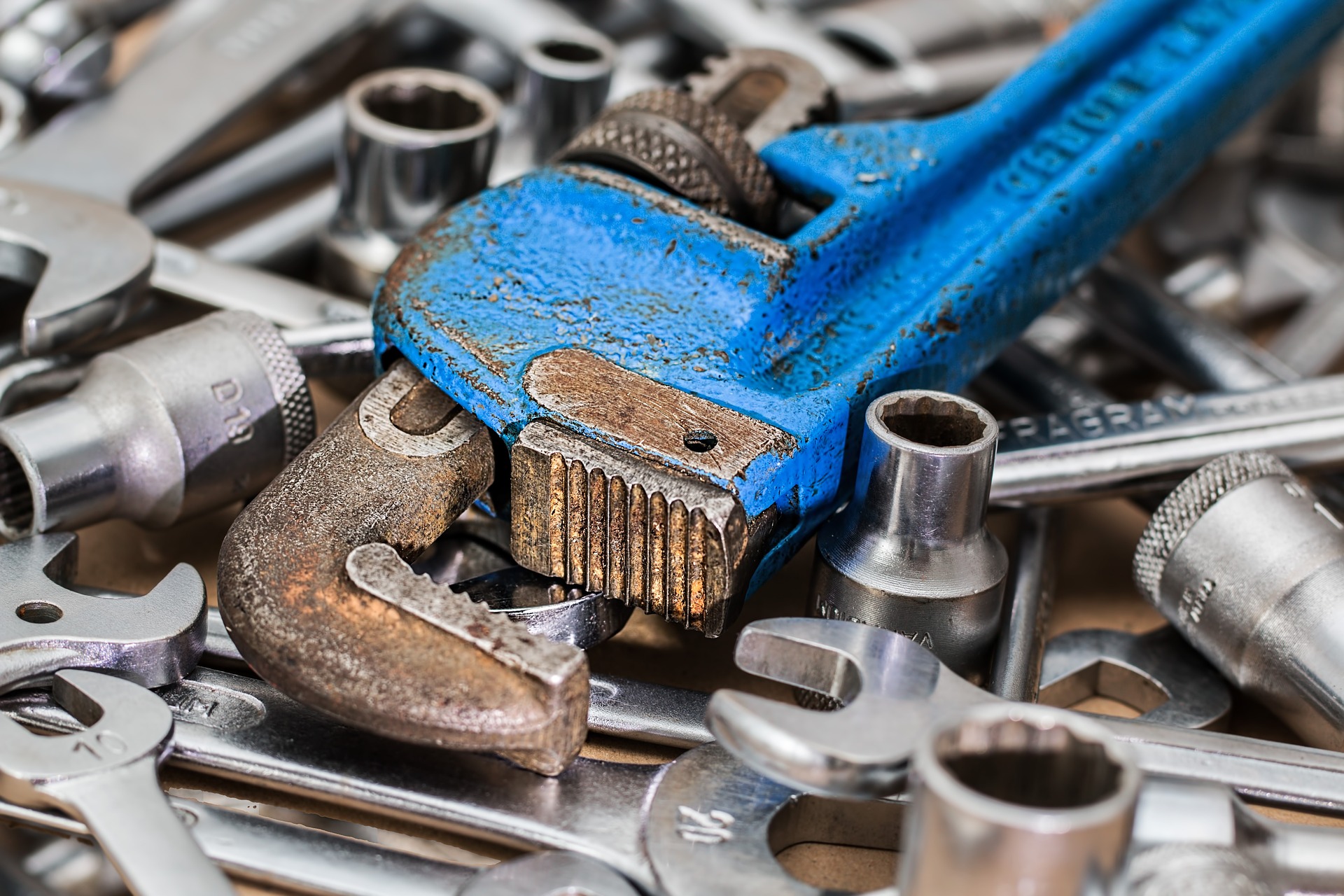 Safe working practices in both domestic and commercial dwellings.
Working with copper and plastic pipework
Installation, repairs, and maintenance of plumbing systems
Address
Unit 1 & 2, Bonham Drive, Eurolink Business Park, Sittingbourne, ME10 3RY